5 tags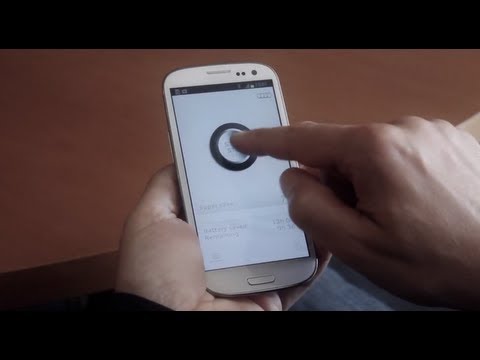 3 tags
1 tag
1 tag
L'Histoire de CHANEL →
Premier chapitre: la légende de N°5. À travers des documents inédits, une plongée au coeur de ce parfum magique, de sa genèse jusqu'aux égéries qui l'ont incarné depuis sa création .
Habitual Use of Mobile Apps Across Different Age...
dighotlist: The fact that the younger generation are more mobile savvy is no surprise, but the latest USA Touchpoints analysis dives a bit deeper by looking at average weekly reach across mobile (cell phone, tablet, and eBook reader) by app category. Data reveals that the 25-34 age group edges out the 18-24 age group in most categories other than gaming, music and video apps.
1 tag
I Like ! le nouveau rapport Facebook de...
Le rapport de janvier 2013 nouvelle formule. La maitrise des metrics :)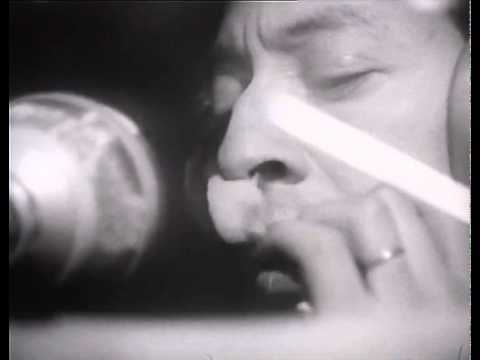 Tumblr dépasse Facebook chez les 13-25 ans →
Avec plus d'un milliard d'utilisateurs, le site de Mark Zuckerberg bat des records de popularité. Le Social Network n'occupe toutefois que la deuxième place du podium chez les "jeunes". D'après une récente enquête, c'est la plateforme de blogging Tumblr qui est en tête.
LeWeb 12 c'est dans une semaine !
Les 4, 5 et 6 décembre ont lieu à Paris LeWeb 12, le plus grand événement du digital en Europe, organisé par Loic et Géraldine Le Meur. X-PRIME Groupe sera présent cette année aussi, ainsi que l'AACC Interactive qui renouvelle son partenariat avec le Web. A LeWeb, L'AACC réalise des vidéos de start-ups qui peuvent ainsi présenter leurs innovations, avec le prisme spécifique de...
Ce que pensent les clients de leur agence web
igiffmywebagency: mais si c'est comme ça !! ;-)
hermes: The gif of time http://www.hermes.com/thegiftoftime
3 tags
Facebook - the things that connect us
La 1ère pub de Facebook, le réseau social de 1 humain sur 7 !
Watch
Cinémur v2 - Présentation vidéo from Cinémur on Vimeo.
2 tags
1 tag
3 tags
Blook fait de votre blog un livre
Après Egobook qui transformait votre profil facebook en livre à la façon d'un Yearbook, c'est au tour des blogs d'être adaptés en version papier. Une bonne idée développée par une société bordelaise qui exploite le concept de l'adaptation papier des blogs jusqu'à proposer de la vente de "blooks" en ligne. Voir ici le blookshop. Plus d'infos sur...
Une étude positive sur l'aéroport Charles de...
C'est assez rare pour être signalé, le premier aéroport français (Roissy-Charles de Gaulle) est aussi l'aéroport préféré des business man Européen, d'après une étude de Egencia, groupe Expedia. 40% des sondés plebiscitent Roissy-Charles de Gaulle, contre 23% pour Amsterdam, 20% pour Munich et 19% pour Londre Heathrow. Pour en savoir plus :...
Pinterest pour les marques ?
Quelques élements pour mieux comprendre Pinterest via @emmanuelvivier Pinterest for brands : opportunity or fad? Voir aussi l'article de Blogoergosum sur ce nouveau réseau à la croissance impressionante. http://www.blogoergosum.com/29949-des-femmes-des-fleurs-et-des-followers-la-formule-magique-de-pinterest Ainsi que la note de Maxime le Webmarketeur qui donne 6 bonnes raisons de...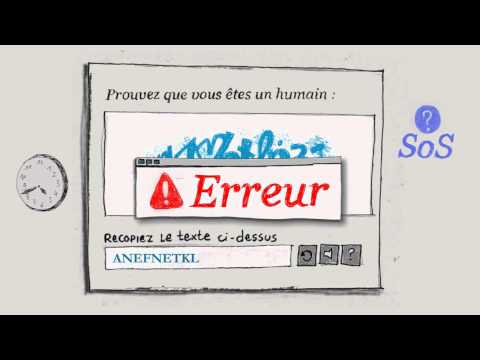 How Facebook's Expected $100 Billion IPO Breaks... →
Rumors are flying about Facebook Inc. going public this year. So, just how much money is the world's largest social network worth? Reports project that Facebook will go public some time between April and June. The company itself has remained hush-hush about the initial public offering. The…
Little Printer by Bergcloud
C'est incroyable comme la technologie peut apporter des nouveautés qui paraissent évidentes une fois qu'on les voit fonctionner. Plein d'applications à imaginer avec ce Little Printer qui va sortir en 2012 Hello Little Printer, available 2012 from BERG on Vimeo. vu chez ChiFai Kam on facebook :)
"This is a great infographic that gives you an interesting insight into why..."
– Infographic: Why People Follow Brands
iPhone 5: Here's What It Might Look Like →
What will the iPhone 5 look like? Outside of a certain office complex in Cupertino and a few other secret places around the world, nobody knows the exact answer to that, but many are willing to guess. Here's a gallery that shows the top 10 attempts at predicting the future — some educated gu…
Alterian.com | The Fail Trail: Understanding the... →
Google to Businesses: Don't Create Google+... →
Google has revealed that it is working on a Google+ experience for businesses and is asking brands not to create Google+ profiles just yet. In a post and accompanying YouTube video on Google+, Product Manager Christian Oestlien says that the Google+ team is working on creating a unique…
1 tag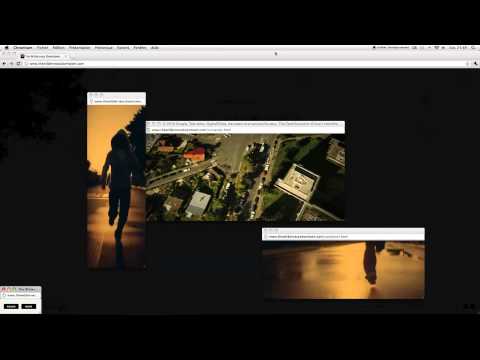 What Happened at the eG8? [INFOGRAPHIC] →
The eG8 brought together some of the world's most influential technology leaders this week for an open discussion about the future of technology. Hosted by French President Nicolas Sarkozy, the eG8 attempted to establish a dialogue between the government and technology luminaries. Facebook's …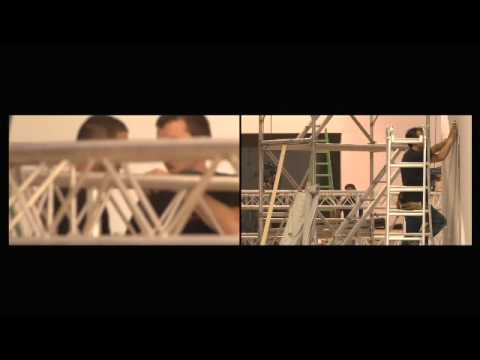 The Worst Startup in the World →
Ca va vite, très très vite ;)